By Lance Murray
Dallas Business Journal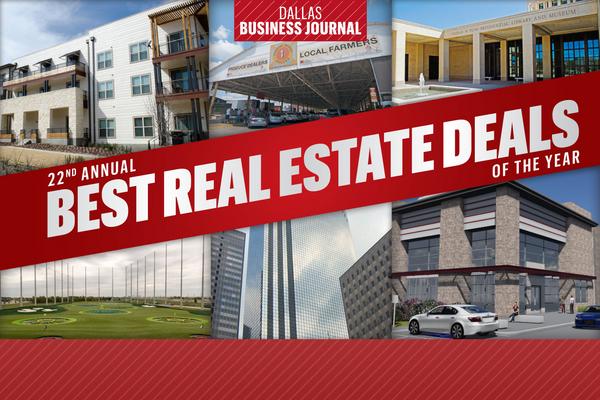 Some awards programs have gained prestige through many years of honoring the best in their industries.
There's the Oscars, the Grammys, the Pulitzers, and for real estate deals in Dallas-Fort Worth, it's the Dallas Business Journal's Best Real Estate Deals of 2013.
For the 22nd year, we will honor the biggest deals in real estate in multiple categories. We received scores of nominations that were judged on their size and importance to the DFW market. The winners will be honored at a banquet April 29 at the Ritz-Carlton, 2121 McKinney Ave.
Urban Office Deal
Frost Tower by Harwood International
KPMG Lease at Hall Arts
Parkland Hall
The Richards Group's new 250,000-square-foot HQ office tower
For the complete article, please visit http://www.bizjournals.com/dallas/blog/2014/02/dbj-announces-best-real-estate-deals-of.html?page=all.